We value creativity but we also believe that creativity and talent should not be expensive hence here is our affordable price packages.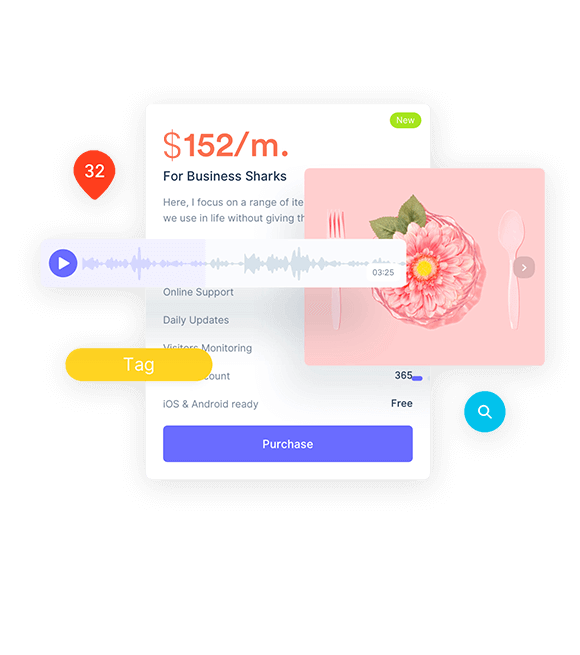 Professional Logo Packages
Mascot Logo Gold With Vectors
Beginners Ecommerce Website
Corporate Ecommerce Website
Automated/Interactive Ecommerce
Professional combo package
Complete Branding Solution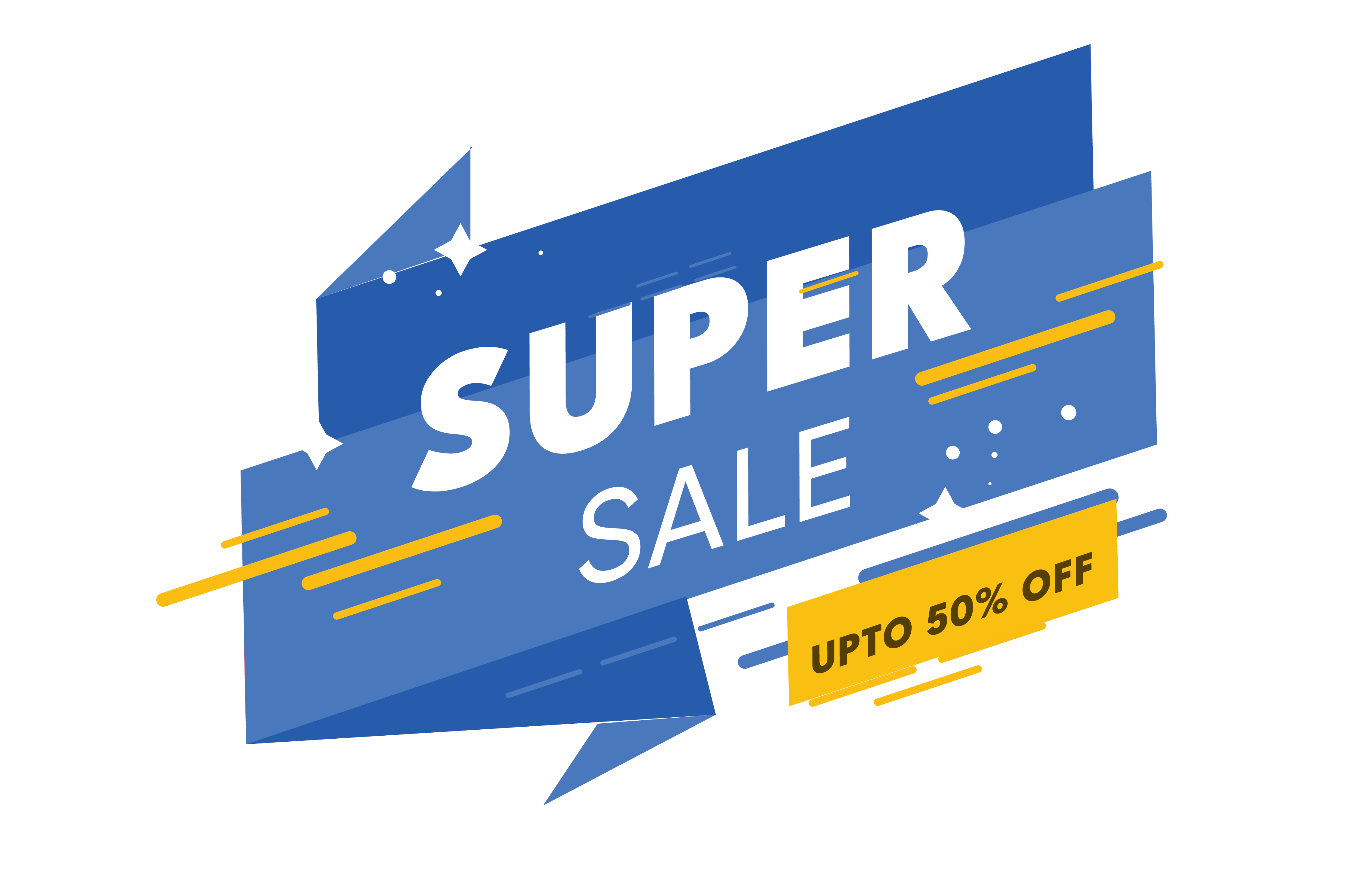 Professional Logo (Package)
Startup SMM (3 months included)
Pro Website Maintenance (3 months included)
For more information speak with us
Our Customers Say
Reviews
At Pixel Web Design, We Have Focused Our Attention Towards Providing the Best Services.
See What Our Customers Say About Us.
Book your free consultation with experts team now!
We would love to full-fill your queries.