Through our enthusiasm and expert knowledge in Mobile App Development Services, we can transform your vision and ideas into actual work.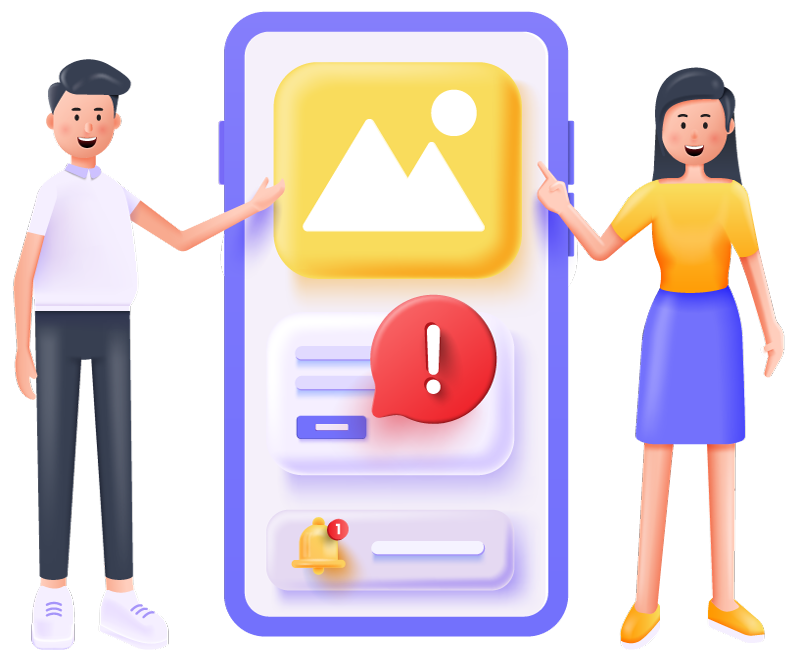 A solid base requires a strong logo for any business, brand, or organization. Exquisite brandidentity is essential for garnering your target audience, whether you are a startup or a company.As a result, hiring a personalized logo design company to connect with your clients, notjust your business, is critical.
Our competent in-house team will create websites that are fast, protected, and engaging,ensuring a positive user experience. We will empower you by providing you with a user-friendlywebsite for improved UX and increased sales. We can build a new website from scratch orfix bugs and improve the optimization and performance of your existing one.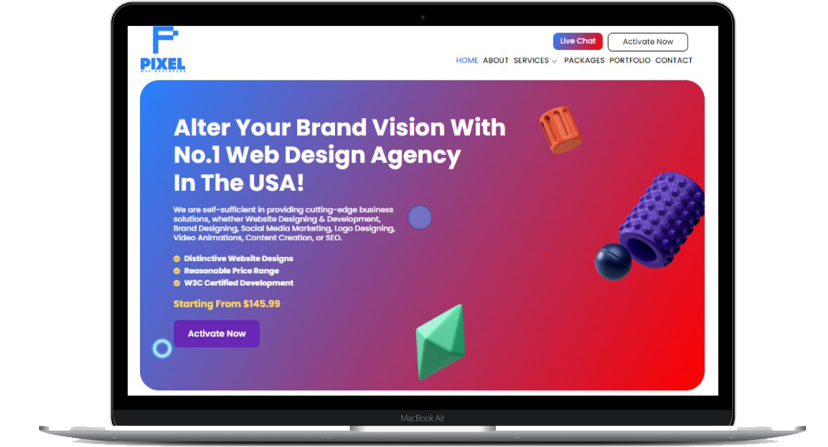 Get your free quote now & establish a booming brand experience for businesses in the world.
Chat with one of our Design Experts and get your custom website by descending general queries related to your Project. Claim Your dominance with 24/7 expert advice.
Book your free consultation with experts team now!
We would love to full-fill your queries.