Boost Your Rankings With Professional SEO Services in the USA
Pixels Web Design provides proactive SEO solutions to help your website improve visibility and earn the top spot at Google SERPs.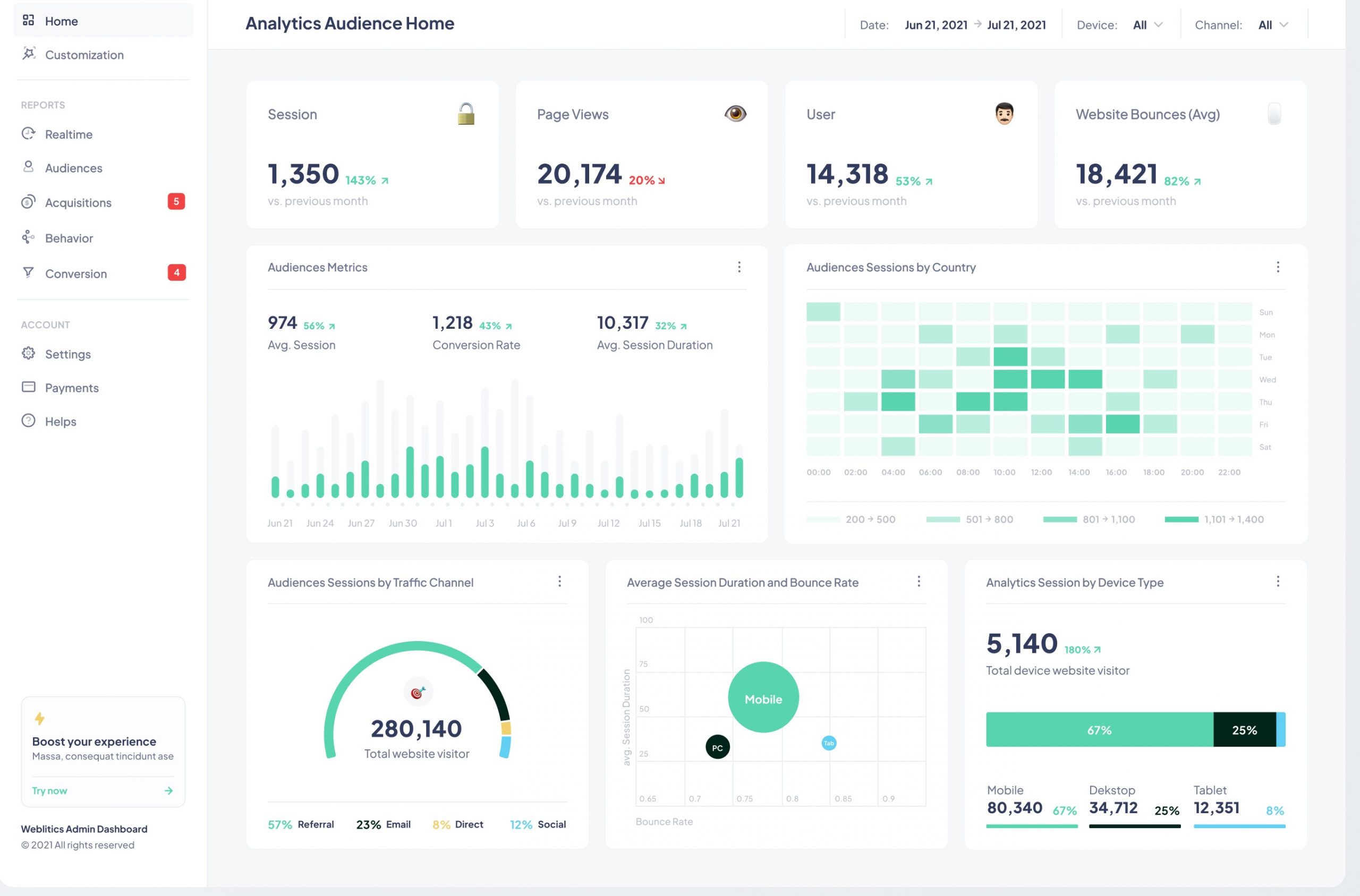 Social Media Management Services In USA

We design Facebook campaigns that drive maximum audience to your brand with compelling content and leading strategies.

Feed your customers, drive craziness and share high-engaging visuals with Pixels Web Design Agency. We are a prolific agency across the USA to best improvise your Twitter campaigns with expert management services. Create an impact on passionate followers, influencers, and brands to lead, followed, and remain in the news.

With our proactive strategies and quality content, we can visualize virtual success by pulling the maximum audience and boosting your following on Instagram.

Our efficient management of YouTube helps to deliver favorable messages across the platform. The engaging videos and smart content ignite customers' interest in your channel.
Pixel Web Designers has made its presence felt with professional SEO services in the digital arena.
Witness notifiable results with one of the best and reliable SEO services.

Keywords for this website

Our professional team ranked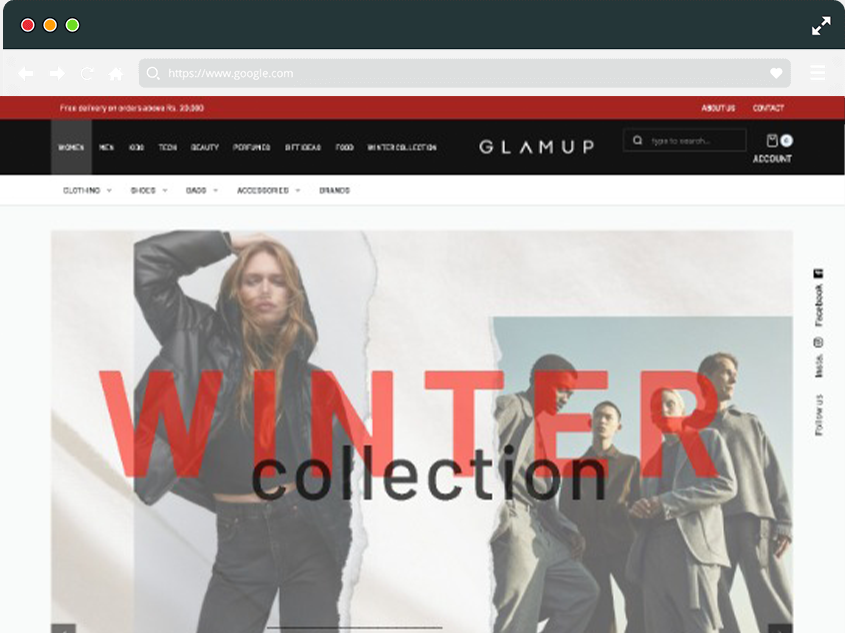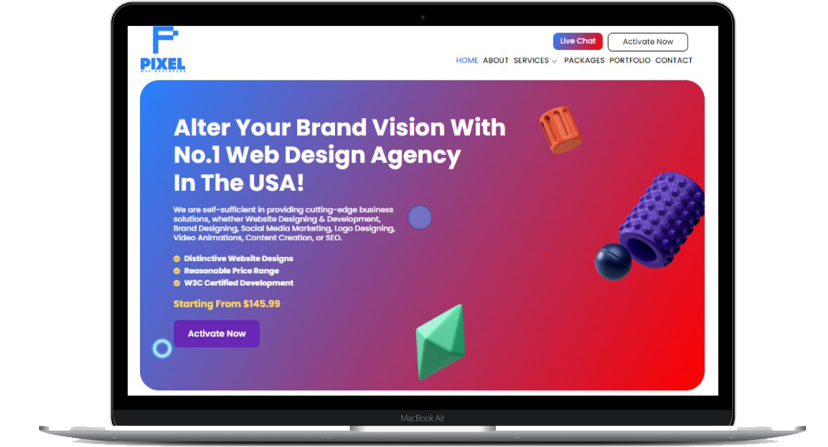 Get your free quote now & establish a booming brand experience for businesses in the world.
Chat with one of our Design Experts and get your custom website by descending general queries related to your Project. Claim Your dominance with 24/7 expert advice.
At Pixel Web Design, We Have Focused Our Attention Towards Providing the Best Services.
See What Our Customers Say About Us.
Book your free consultation with experts team now!
We would love to full-fill your queries.